You've reached an age where you're considered a senior citizen, but that doesn't mean you have to dress like one. You can still look fabulous and stylish with a few simple tips. Keep reading for advice on updating your wardrobe and making the most of your golden years.
The ultimate guide to dressing in your 60s: how to look fabulous and age gracefully
One of the best things about being a woman over 60 is that you can finally embrace your style. You don't have to follow trends or dress to impress anyone but yourself. However, just because you can wear whatever you want doesn't mean you should. It's still important to look put-together and age-appropriate.
Here are some style tips for women over 60:
Invest in classic pieces.
Invest in well-made clothing that will last for years. Look for items in timeless styles that can be mixed and matched to create different looks. Many women make the mistake of buying trendier pieces that they end up getting rid of after a season or two.
Don't be afraid to show your personality.
Your clothing should reflect your unique personality and style. For example, if you love bright colors, don't be afraid to wear them. On the other hand, stick to neutral hues if you prefer a more classic look.
Find the perfect fit.
Clothing that fits well will always look better than clothing that doesn't. So make sure you take the time to find items that flatter your figure and make you feel confident. Getting a custom-made piece or having something altered to fit your body perfectly can make all the difference in the world.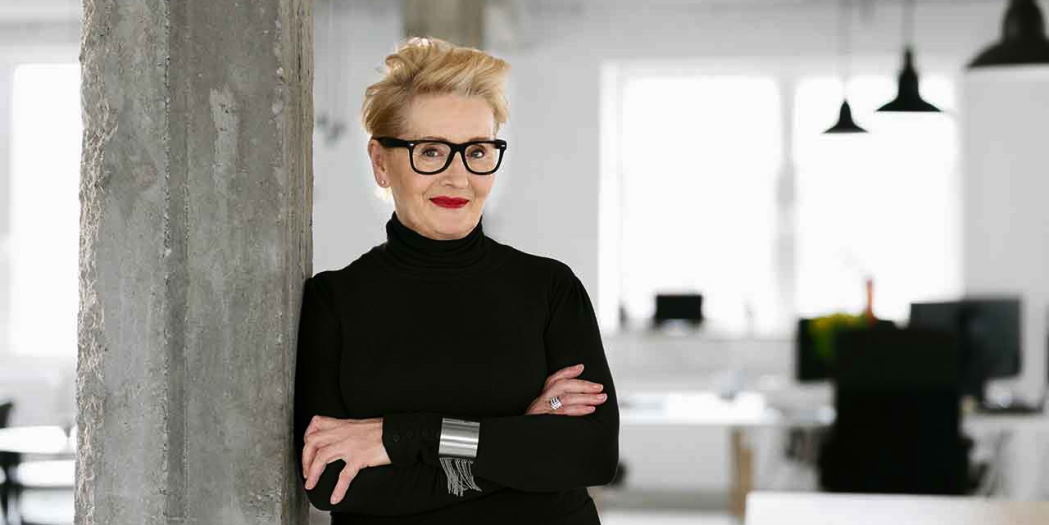 Accessorize wisely.
Accessories can elevate an outfit, but you don't want to go overboard. Instead, pick a few key pieces you love and rotate them regularly. For example, a great pair of earrings, a statement necklace, or a chic scarf can make an outfit pop.
Dress for your body type.
Every woman is different, meaning certain styles will look better on you than others. If you're unsure what flatters your figure, consult a friend or professional who can give you some honest feedback.
Be confident.
No matter what you're wearing, the most important thing is to carry yourself with confidence. When you feel good in your skin, it shows. Embrace your age and rock your style.
Stylish outfits for women over 60: how to look younger and more fashionable
Many women over 60 need to adjust their wardrobe choices as they age. They may not be able to wear the styles they did when they were younger, but that doesn't mean they can't look stylish and fashionable.
Here are some tips for choosing stylish outfits for women over 60:
Stick to classic styles.
There is nothing wrong with keeping up with the latest fashion trends, but you don't want to look like you're trying too hard. Stick to classic styles, such as a well-fitted blazer or a simple shift dress, that will never go out of fashion.
Opt for quality over quantity.
It's better to have a few quality pieces you love and feel good in than a wardrobe full of cheap, trend-driven items. Instead, choose clothes made from quality fabrics that stand the test of time.
Pay attention to fit.
One of the most important things to keep in mind when choosing clothes is fit. Make sure your clothes are not too tight or too loose. Clothes that are too tight will be uncomfortable and may show off any lumps or bumps you would rather keep hidden. Clothes that are too loose can make you look frumpy and larger than you are.
Think about color.
As you get older, your skin tone may change, and you might notice that certain colors don't look as good on you as they once did. Pay attention to the colors that flatter your skin tone and avoid anything that washes you.
Invest in some key pieces.
There are certain items that every woman over 60 should have in her wardrobes, such as a great pair of pants, a tailored blazer, and sophisticated dresses for special occasions. If you invest in some quality key pieces, you'll be able to create endless stylish outfits.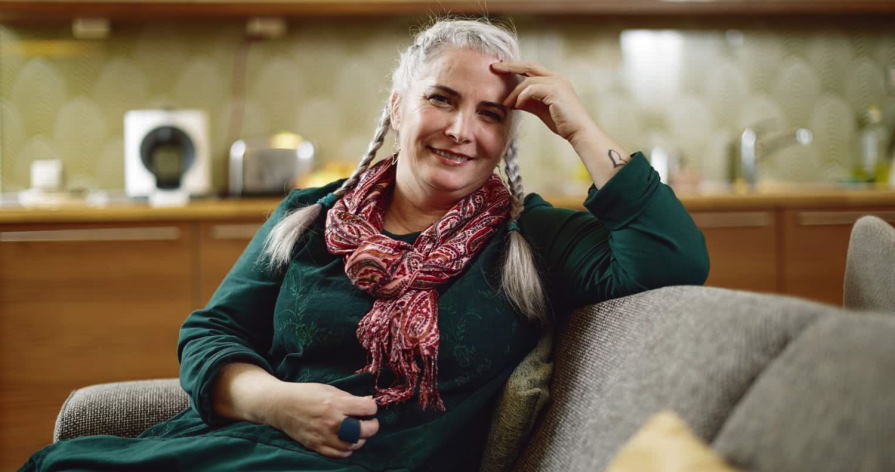 Get rid of anything that doesn't fit or flatters you.
It's time to say goodbye to anything that doesn't fit or flatter your new figure. Donate clothes that are too big or too small, and get rid of anything outdated or no longer suits your style.
Seek inspiration.
If you're struggling with ideas for stylish outfits, look at fashion magazines or websites and find some looks that you like. You can also look to celebrities and style icons over 60 for inspiration.
Shop at stores that cater to older women.
Some great stores cater to older women's needs, such as Talbots and J. Jill. These stores offer classic styles in a wide range of sizes, so you're sure to find something that looks great on you.
Get help from a personal shopper or stylist.
Consider hiring a personal shopper or stylist if you need help putting together outfits. They will be able to give you advice on what to wear and help you find clothes that suit your body type, lifestyle, and budget.