Autumn is one of the most beautiful times of year. The leaves are changing color, the weather is cooling down, and everything smells and tastes like pumpkin spice. It's no wonder many people want to take photos during this time of year! Keep reading if you're looking for some inspiration for your autumn makeup look. I'm going to share three different looks that will help you look your best in your fall photos. Plus, I'll give you a few tips on how to make your makeup last all day long. Let's get started!
Fall photoshoot makeup tutorial
Go for a natural look
When it comes to your autumn makeup, less is more. Instead of layering on the foundation and concealer, go for a lighter coverage option like a BB cream or tinted moisturizer. This will help you achieve a flawless, natural-looking complexion that won't look overdone in photos.
Add a pop of color
Just because it's fall doesn't mean you have to go dark and dreary with your makeup! One of the best ways to add some life to your fall photos is by incorporating a pop of color into your makeup look. For example, a vibrant blush or lipstick will make your features stand out in pictures.
Go for a smokey eye
If you want to add some drama to your fall photos, go for a smokey eye. This timeless makeup look is perfect for anyone who wants to make their eyes pop in pictures. Just be sure to use a light hand when applying the shadow, so you don't end up looking like a raccoon!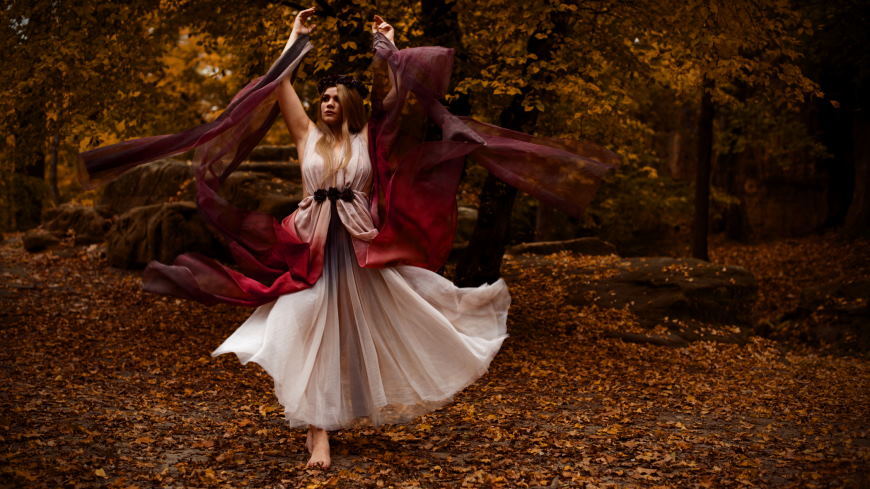 Don't forget the mascara
Mascara is a must-have for any great autumn makeup look. Not only will it help your eyes stand out in photos, but it will also help keep your lashes from looking sparse and lifeless. Be sure to coat both your upper and lower lashes for best results.
Keep your skin looking healthy
One of the best ways to look gorgeous in your fall photos is by keeping your skin looking healthy. Be sure to moisturize regularly and exfoliate a few times a week to slough away dead skin cells. This will help you achieve a radiant complexion that looks great in any picture.
By following these simple tips, you'll be sure to look gorgeous in all of your fall photos!
Autumn makeup premium high res photos
Autumn is the perfect time to break out the cozy sweaters, richly toned clothing, and beautiful makeup looks! As the leaves change color and the weather gets cooler, it's the perfect opportunity to try out some new shades and looks.
Here are some of our favorite autumn makeup looks to try this season:
A touch of shimmer: Add a touch of shimmer to your everyday look with a bronzed eye shadow or highlighter. This will catch the light as you move and add a bit of extra glamour to your look.
Warm up your skin tone: As the weather gets cooler, it's important to adjust your foundation or tinted moisturizer to a warmer shade. This will help give your skin tone a natural, healthy-looking glow.
Berry lips: A pop of color on the lips is always a good idea, and autumn is the perfect time to try out rich berry shades. These colors look great on all skin tones and make a statement.
Smoky eyes: A smoky eye is a perfect way to add a bit of drama to your look. To create this look, use a dark pencil or liquid liner to line your eyes, then smudge it out with a brush for a sultry, smoked-out effect.
Bronze everything: One of the best things about autumn is that you can get away with wearing bronzer all over your face. This will help warm up your complexion and give you a nice, sun-kissed look.
Thick lashes: Amp up your lashes by using volumizing mascara or falsies. This will really open up your eyes and make them pop.
Nude nails: Keep your nails looking natural with a nude polish shade. This timeless look goes with everything and looks chic and understated.
What are some of your favorite autumn makeup looks? Share them with us in the comments below!